ASHTON HOUSE MUSEUM | GARDENS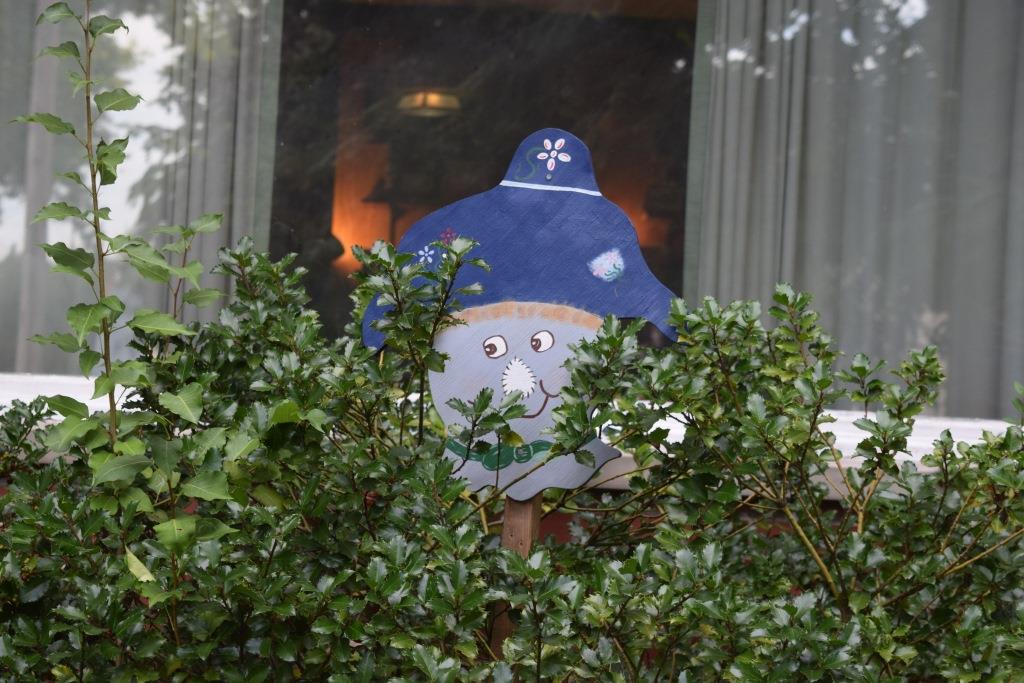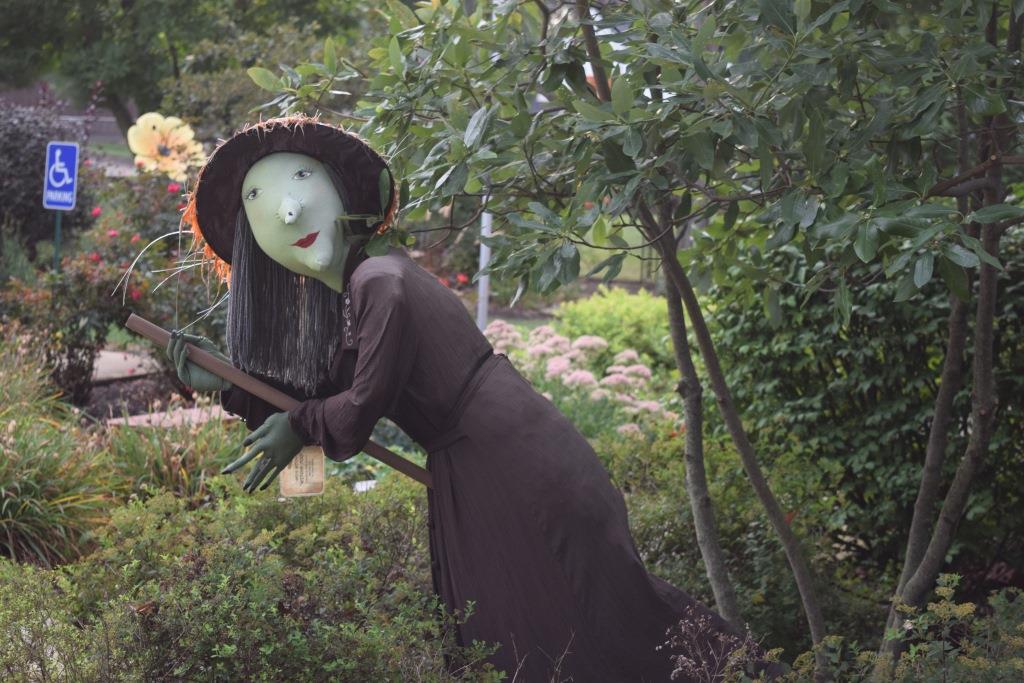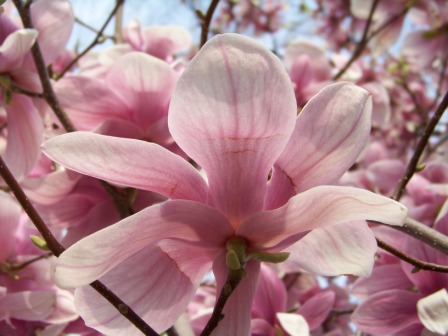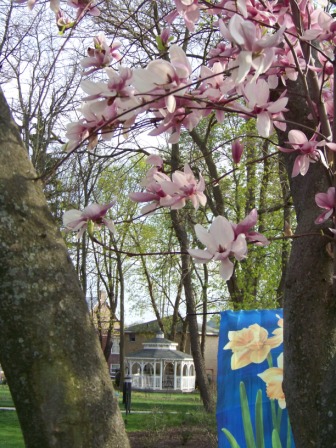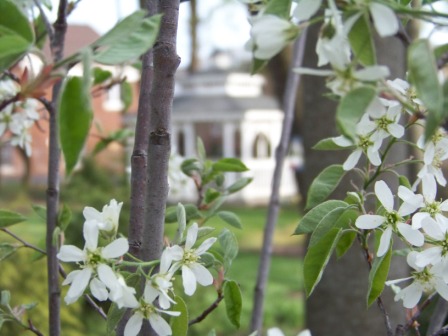 John Ashton loved to work outside in his yard and did so until very late in his life. The Ashton House Museum staff has continued to develop a garden area and have created a place with many of his favorite flowers and bushes, including roses, butterfly bushes and much more. There are seats and tables outside so that visitors can enjoy lunch or just sit and listen to the birds and squirrels "talking" to each other. There are even opportunities to pet the neighborhood cats.
During the fall season we add a few scarecrows and other Halloween oriented displays. Then in November and December the grounds are decorated with several Christmas trees and other Christmas decorations. Our goal is to create a space outdoors where visitors can relax and enjoy their surroundings.